TinyBitz Summer Growing Kit for 3-Month Old Babies (Spot The Dots)
Recommended Age: 3-18 months
RELATED PRODUCTS
PRODUCT DESCRIPTION

TINYBITZ SUMMER GROWING KIT FOR 3-MONTH OLD BABIES (SPOT THE DOTS)
Inside every award-winning Growing Kit are three bodysuits, each set includes 3 different-sized bodysuits to change with the season as the babies grow! This is the perfect unisex baby gift for 3-month old babies born during the Spring/Summer season.
What's inside?
1 x 3-6 months short-sleeved bodysuit
1 x 6-12 months long-sleeved bodysuit
1 x 12-18 months short-sleeved bodysuit
Fabric: 100% Natural Cotton
Complimentary gift packaging
Our Product #: 65909
Tags: tinybitz summer growing kit for 3-month old babies (spot the dots) baby boy girl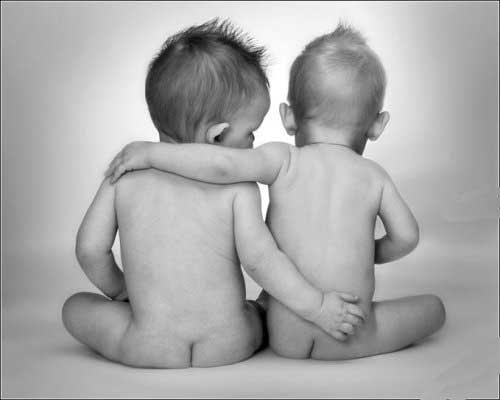 Become a "Babycentral Friend Forever" and save 10%* at checkout!
It's as easy as...
our Facebook Page
Add SG$180 or more of items to your cart**
Get 10%* off immediately and on all future purchases
* Excludes food, formula, nappies and sales items
* Your cart total must reach SG$180 after the application of any discount coupon or reward points