The Gro Company - Grobag Interstellar Sparkle Jacquard - 1.0 Tog - 0-6m
Recommended Age: 0 - 6 months
RELATED PRODUCTS
PRODUCT DESCRIPTION

THE GROBAG COMPANY - GROBAG INTERSTELLAR SPARKLE JACQUARD
Wish upon a star and zoom off on an interstellar adventure in our super soft knitted Jacquard Grobag. Choose 2.5 tog for nurseries between 16-20C or 1.0 tog for nurseries between 21-23C. Features a woven diamond jacquard texture. Meaning the raised areas create a super soft cosy feel. Unlike quilting, jacquard has no outer stitching.
Zip-guard feature to prevent little ones from opening their zips
Keep baby at a comfortable temperature
No additional sheets or blankets required
Underarm poppers on 0-6m size
Single shoulder poppers and side zip on all sizes
Polyester fill for pillow softness
Quick-dry polyester wadding on 2.5 tog
Jacquard bag outer is knitted from 100% soft cotton
Our Product #: 184127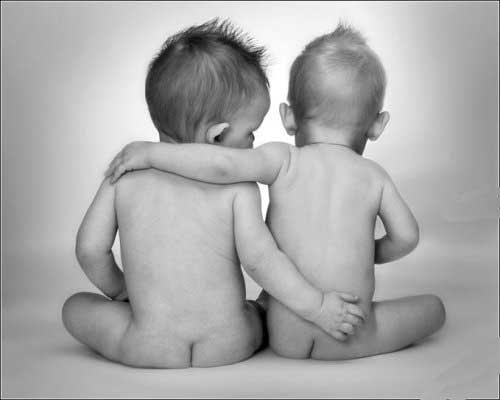 Become a "Babycentral Friend Forever" and save 10%* at checkout!
It's as easy as...
our Facebook Page
Add SG$180 or more of items to your cart**
Get 10%* off immediately and on all future purchases
* Excludes food, formula, nappies and sales items
* Your cart total must reach SG$180 after the application of any discount coupon or reward points