Snugtime 0.2 TOG Sleeveless Cosi Bag Unlined, Muslin, White, FEATHER
RELATED PRODUCTS
PRODUCT DESCRIPTION

SNUGTIME 0.2 TOG SLEEVELESS COSI BAG UNLINED, MUSLIN, WHITE, GREY FEATHERS PRINTED
Great for hotter days, with a ventilating open weave
Made from 100% cotton, ideal for sensitive skin
Sleeveless design, it's safer for air to circulate allowing babies to cool down if they're starting to overheat
2-way double head zip, keeping baby snugly warm during diaper changes.
Zip cover, to protect delicate skin at the neck.
Our Product #: 68372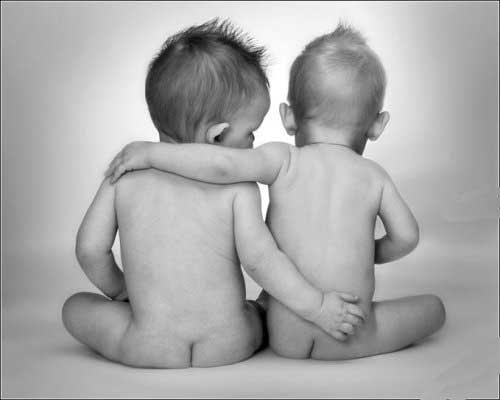 Become a "Babycentral Friend Forever" and save 10%* at checkout!
It's as easy as...
our Facebook Page
Add SG$180 or more of items to your cart**
Get 10%* off immediately and on all future purchases
* Excludes food, formula, nappies and sales items
* Your cart total must reach SG$180 after the application of any discount coupon or reward points