Seedling Make Your Own Layered Charm Bracelet
Recommended Age: 6 years+
RELATED PRODUCTS
PRODUCT DESCRIPTION

SEEDLING MAKE YOUR OWN LAYERED CHARM BRACELET
Unleash the fashionista within! This easy to create DIY kit includes suede cord, charms, beads and more. Create a layered charm bracelet and step out in serious style.
Kit Includes:
Suede Cord
Embroidery Thread
Assorted Charms
Mini Silver Beads
Beading Needle
Instructions
Recommended for ages 6-13
Our Product #: 65776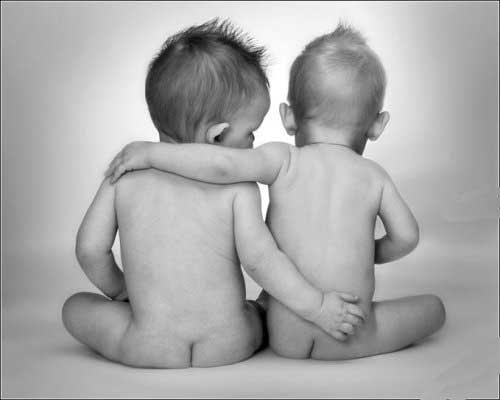 Become a "Babycentral Friend Forever" and save 10%* at checkout!
It's as easy as...
our Facebook Page
Add SG$180 or more of items to your cart**
Get 10%* off immediately and on all future purchases
* Excludes food, formula, nappies and sales items
* Your cart total must reach SG$180 after the application of any discount coupon or reward points