Seedling Go, Go, Glam Galaxy Pendants
Recommended Age: 7 years+
RELATED PRODUCTS
PRODUCT DESCRIPTION

SEEDLING GO, GO, GLAM GALAXY PENDANTS
Show off your intergalactic style with three easy to make DIY galaxy pendants, complete with beads, galaxy images, glitter, and more. This one of a kind necklace will launch your style out of this world!
Kit Includes:
Assorted wooden beads
Assorted crystal beads
Silver beads
Cord
Glass cobochon
Pendant trays
Galaxy image
Circle stencil
Craft glue
Glitter
Beading needle
Instructions
Recommended for ages 7+
Our Product #: 65770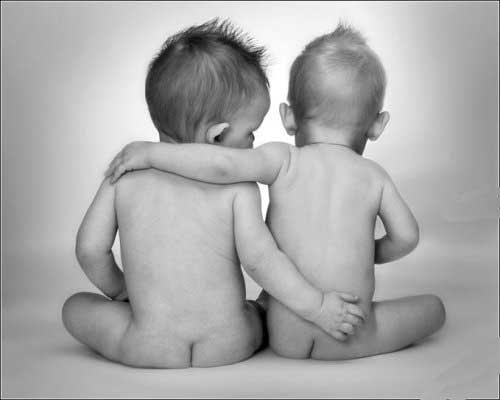 Become a "Babycentral Friend Forever" and save 10%* at checkout!
It's as easy as...
our Facebook Page
Add SG$180 or more of items to your cart**
Get 10%* off immediately and on all future purchases
* Excludes food, formula, nappies and sales items
* Your cart total must reach SG$180 after the application of any discount coupon or reward points