SIGG Hello Kitty Panda Blue 0.3L
RELATED PRODUCTS
PRODUCT DESCRIPTION

Why should adults have all the fun? With the SIGG Little Kids 0.3L Bottle Collection, you can keep the kids hydrated and happy. The bottle comes with a child safe bottle cap. Ideal for packing into your child's lunch box.
Our Product #: 65145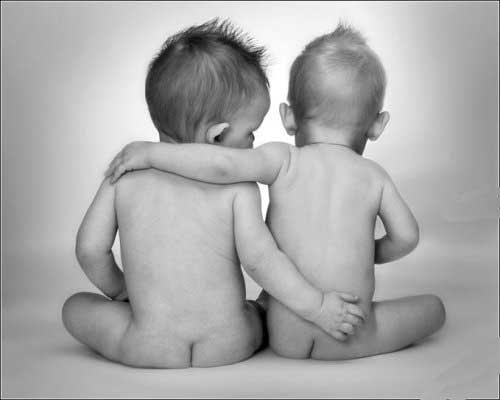 Become a "Babycentral Friend Forever" and save 10%* at checkout!
It's as easy as...
our Facebook Page
Add SG$180 or more of items to your cart**
Get 10%* off immediately and on all future purchases
* Excludes food, formula, nappies and sales items
* Your cart total must reach SG$180 after the application of any discount coupon or reward points