Jellycat Fuddlewuddle Puppy - Medium 23cm
RELATED PRODUCTS
PRODUCT DESCRIPTION

JELLYCAT FUDDLEWUDDLE PUPPY
No need to huddle for a cuddle - find a Fuddlewuddle!
Adorable, loveable, squidgeable, irresistibly silky-soft and huggable: Fuddlewuddle Puppy, it's undoubtable, is completely and utterly un-put-downable!
Medium: 23cm
Our Product #: 64760
Tags: jellycat fuddlewuddle puppy medium 23cm soft toys stuffed animals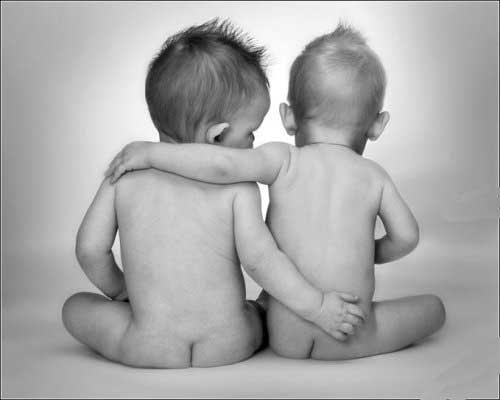 Become a "Babycentral Friend Forever" and save 10%* at checkout!
It's as easy as...
our Facebook Page
Add SG$180 or more of items to your cart**
Get 10%* off immediately and on all future purchases
* Excludes food, formula, nappies and sales items
* Your cart total must reach SG$180 after the application of any discount coupon or reward points