Bloom Change Tray - White
RELATED PRODUCTS
PRODUCT DESCRIPTION
When you're short on space, you get creative. Top all bloom cribs (and most non-bloom cribs) with our portable solid wood universal change tray--or convert your dresser to a chic diaper-changing station.
plush & secure, bloom universal change tray provides parents with a versatile, hassle free, safe and comfortable changing surface for baby
solid wood, spacious, contoured styling
waterproof mat with machine washable plush 100% terry cotton cover for baby's comfort
sized to fit alma mini, alma papa, alma max, alma dresser, retro, retro dresser, luxo sleep, luxo dresser & most modern cribs
suitable from newborn to 15 kg/33 lbs.
manufactured to conform with globally recognized safety standards and norms
low voc baby safe finishes, formaldehyde-free adhesives, mdf-free
Our Product #: 181481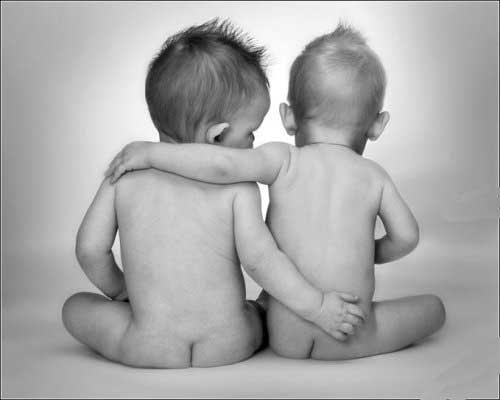 Become a "Babycentral Friend Forever" and save 10%* at checkout!
It's as easy as...
our Facebook Page
Add SG$180 or more of items to your cart**
Get 10%* off immediately and on all future purchases
* Excludes food, formula, nappies and sales items
* Your cart total must reach SG$180 after the application of any discount coupon or reward points