Usborne Touchy Feely Books - Thats Not My Baby (Girl)
RELATED PRODUCTS
PRODUCT DESCRIPTION
USBORNE TOUCHY FEELY BOOKS - THATS NOT MY BABY (GIRL)
A delightful touchy-feely book with bright, colourful illustrations and carefully chosen textures to touch and feel on every page. Includes a small mirror on the final page, and the triumphant line "That's my baby!". Helps very young children develop language and sensory skills.
Our Product #: 183557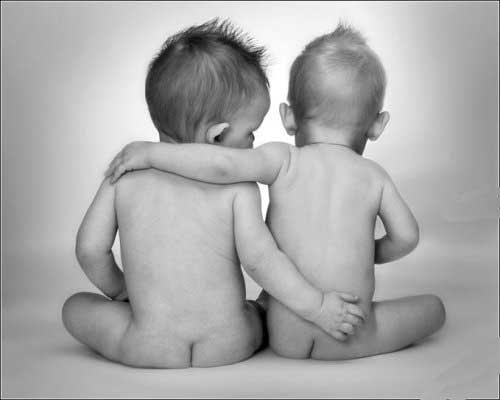 Become a "Babycentral Friend Forever" and save 10%* at checkout!
It's as easy as...
our Facebook Page
Add SG$180 or more of items to your cart**
Get 10%* off immediately and on all future purchases
* Excludes food, formula, nappies and sales items
* Your cart total must reach SG$180 after the application of any discount coupon or reward points