Skip Hop Zoo Lunchies - Panda
Recommended Age: 3 years +
RELATED PRODUCTS
PRODUCT DESCRIPTION
Please feed the animals!

Sized just right for little kids, these soft bags have a roomy main compartment that holds sandwiches, snacks, drinks and more.
Ages: 3y+
Signature Skip Hop ZOO characters
Roomy, insulted bag keeps food and drinks cold
Large main compartment big enough for utensils, lunch money and more
Interior mesh pocket for utensils, lunch money and more
Fun Matching zipper-pulls
Top handle attaches to any nag or stroller!
White-on name tag inside
Crafted details and fun matching zipper pulls
BPA-free, PVC-free, Phthalate-free
Size (cm): 23l X 8.25w X 19h
Our Product #: 52370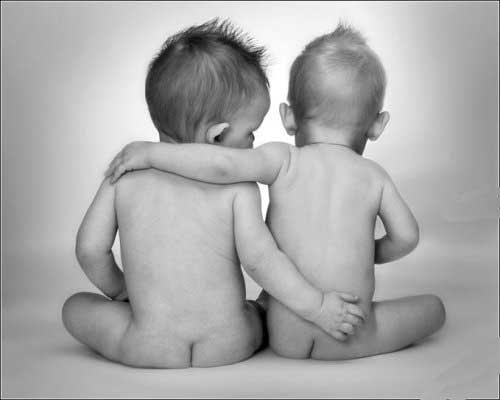 Become a "Babycentral Friend Forever" and save 10%* at checkout!
It's as easy as...
our Facebook Page
Add SG$180 or more of items to your cart**
Get 10%* off immediately and on all future purchases
* Excludes food, formula, nappies and sales items
* Your cart total must reach SG$180 after the application of any discount coupon or reward points