Nude Food Movers Mini Rubbish Free Lunchbox - Pink
RELATED PRODUCTS
PRODUCT DESCRIPTION

NUDE FOOD MOVERS MINI RUBBISH FREE LUNCHBOX
Build a nutritious, rubbish free and portion controlled lunch for a healthy body and a healthy planet! The Nude Food Movers Mini Rubbish Free Lunchbox is the ultimate food transport system that eliminates the need for packaging and wrap! This compact and versatile lunchbox has two separate storage compartments, removable snack pods, as well as a handy sandwich seatbelt that ensures your lunch and snacks remain fresh and secure.
2 separate storage compartments, with two removable leak proof containers so you can mix and match your healthy food combinations
Sandwich 'seatbelt' – used to separate sandwiches or to separate freeze block from food items
Removable divider – great for when you need more space for larger snacks
Fits inside the stretchy Neoprene Cool Skin or Smash Insulated Light Lunch to keep your lunch and snacks cooler for longer
Hinged lids, means no more lost pieces
Specifications:
Made from durable, food safe Polypropylene material
Bisphenol-A (BPA), Phthalate, Lead and PVC FREE
Dishwasher (top rack) and Freezer Safe
Dimensions Pots L x W x H (mm): 80 x 160 x 80
Capacity Pots (ml): 500
240 x 165 mm
Our Product #: 67134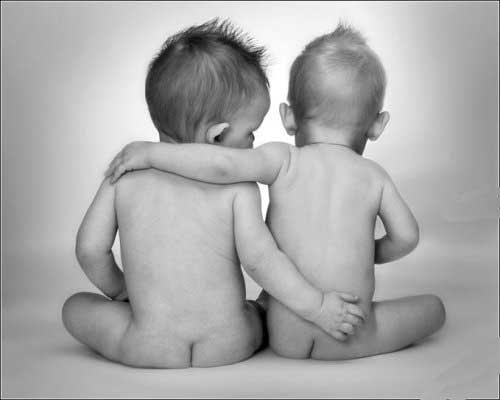 Become a "Babycentral Friend Forever" and save 10%* at checkout!
It's as easy as...
our Facebook Page
Add SG$180 or more of items to your cart**
Get 10%* off immediately and on all future purchases
* Excludes food, formula, nappies and sales items
* Your cart total must reach SG$180 after the application of any discount coupon or reward points