Usborne Very First Words Bedtime
RELATED PRODUCTS
PRODUCT DESCRIPTION
USBORNE VERY FIRST WORDS BEDTIME
A charmingly illustrated bedtime board book for babies and toddlers, perfect for sharing or for children to enjoy by themselves. Talking about the familiar scenes encourages vocabulary building and speech development. Scenes include teatime, tidying away toys, bathtime and storytime, with labels to help word recognition.
Our Product #: 183536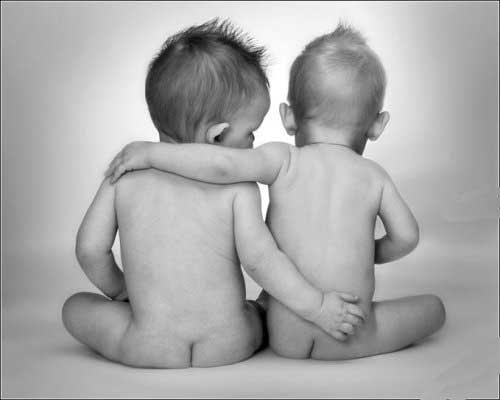 Become a "Babycentral Friend Forever" and save 10%* at checkout!
It's as easy as...
our Facebook Page
Add SG$180 or more of items to your cart**
Get 10%* off immediately and on all future purchases
* Excludes food, formula, nappies and sales items
* Your cart total must reach SG$180 after the application of any discount coupon or reward points