Usborne First Illustrated English Dictionary
RELATED PRODUCTS
PRODUCT DESCRIPTION
A perfect first dictionary for children in their first years of school, with over 500 colourful illustrations and definitions of over 2,500 words written in simple, friendly language. Example sentences show how words are used and there are tips and pronunciation guides for tricky spellings.
Our Product #: 183588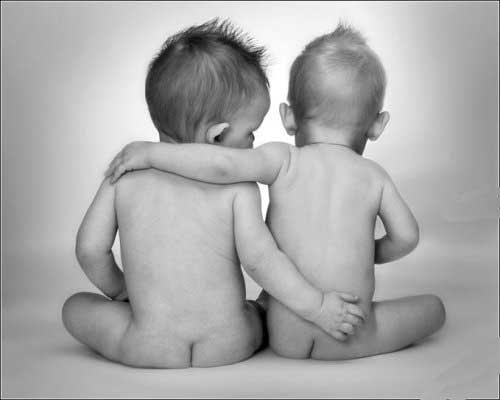 Become a "Babycentral Friend Forever" and save 10%* at checkout!
It's as easy as...
our Facebook Page
Add SG$180 or more of items to your cart**
Get 10%* off immediately and on all future purchases
* Excludes food, formula, nappies and sales items
* Your cart total must reach SG$180 after the application of any discount coupon or reward points