Usborne Babys Very First Slide and See Zoo
RELATED PRODUCTS
PRODUCT DESCRIPTION
Babies will love looking at the bright pictures of animals in this delightful book and seeing what happens when they move the sliding panels. The elephant waves her trunk, the turtle disappears in his shell and the orang-utan swings in the trees – and there are cut-out shapes and fingertrails to discover, too. A delightful book to share with a baby.
Our Product #: 183519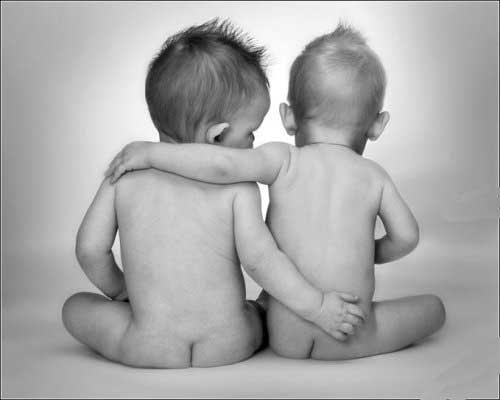 Become a "Babycentral Friend Forever" and save 10%* at checkout!
It's as easy as...
our Facebook Page
Add SG$180 or more of items to your cart**
Get 10%* off immediately and on all future purchases
* Excludes food, formula, nappies and sales items
* Your cart total must reach SG$180 after the application of any discount coupon or reward points