SIGG Spare Part - Screw Top - Black
RELATED PRODUCTS
PRODUCT DESCRIPTION
The SIGG screw bottle cap with integrated seal is guaranteed leak-proof even in the most extreme conditions. Loop top can be clipped to your belt or backpack with a carabiner or similar attachment for easy transport. Replaces any misplaced or lost SIGG cap. Convenient to have on hand as a spare. Cap fits all SIGG Reusable Bottles. Specify Style.
Our Product #: 184358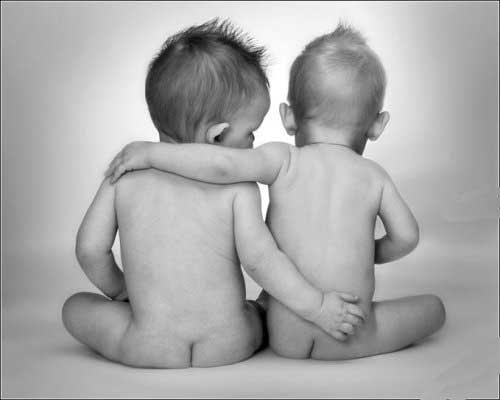 Become a "Babycentral Friend Forever" and save 10%* at checkout!
It's as easy as...
our Facebook Page
Add SG$180 or more of items to your cart**
Get 10%* off immediately and on all future purchases
* Excludes food, formula, nappies and sales items
* Your cart total must reach SG$180 after the application of any discount coupon or reward points