SIGG Screw Top - Hot&Cold Brushed(0.5L)
RELATED PRODUCTS
PRODUCT DESCRIPTION
HOT AND COLD DRINKS ON THE MOVE! SIGG Hot & Cold Mugs are the ideal accessory for anyone who would like to carry tea or coffee 'to go' every day without any leaking or spillage. They have a slimline design and are leakproof, making them both handy and practical. Every mug in this collection is made of high-grade 18/8 stainless steel, is vacuum-insulated and keeps drinks hot or cold for hours. In addition, SIGG Hot & Cold Mugs are equipped with a removable tea filter. As with the classic SIGG aluminium bottles, their trendy design, eco-friendliness, functionality and Swiss quality standards are second to none.
18/8 stainless steel BPA (Bisphenol A) and phtalates free
taste neutral
food safe
easy to clean
free of BPA
H 25 x W 7 x D 7 cm
Our Product #: 1522
Tags: sigg screw top hot&cold brushed(0.5l) drinking bottles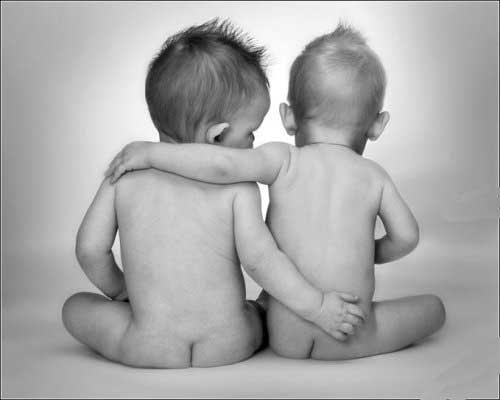 Become a "Babycentral Friend Forever" and save 10%* at checkout!
It's as easy as...
our Facebook Page
Add SG$180 or more of items to your cart**
Get 10%* off immediately and on all future purchases
* Excludes food, formula, nappies and sales items
* Your cart total must reach SG$180 after the application of any discount coupon or reward points