SIGG Kids Bottle Top -New Jungle Family(0.3L)
RELATED PRODUCTS
PRODUCT DESCRIPTION
Let's go to the jungle! With the New Jungle Fun drinking bottle, little adventurers will always have their favourite drink with them on their next expedition. The original from Switzerland with the child-friendly Kids Bottle Top. Made from a single piece of high-grade aluminium.
Our Product #: 1424
Tags: sigg kids bottle top -new jungle family(0.3l) drinking bottles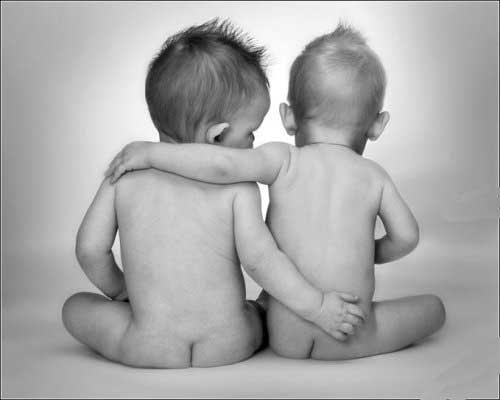 Become a "Babycentral Friend Forever" and save 10%* at checkout!
It's as easy as...
our Facebook Page
Add SG$180 or more of items to your cart**
Get 10%* off immediately and on all future purchases
* Excludes food, formula, nappies and sales items
* Your cart total must reach SG$180 after the application of any discount coupon or reward points