SIGG Kids Bottle Top -Little Sailor(0.3L)
RELATED PRODUCTS
PRODUCT DESCRIPTION
Why It Gets Our Seal of Approval
A smart, safe and lightweight replacement to plastic sippy cups
When replacing disposable bottles, boxes and pouches, it pays for itself after 10-15 uses
100% BPA-free 
Independently tested to be free of BADGE, phthalates, and other harmful chemicals
Aluminum with scent and taste-neutral liner that is resistant to acids in fruit juices & energy drinks
All SIGG bottles use solvent-free, odorless and heavy metal-free paints for their bottles
Made in Switzerland

"Stylish bets to keep you hydrated and healthy" - Bottle + Soul
"Innovative, functional, go-anywhere bottles" - Fitness Plus

As parents, we love these bottles because they are cute, durable & leak proof. The bottle's special liner ensures great taste and is tested to prove 0% leaching. The small 10.2 oz size is perfect to tuck in purses, backpacks, or lunchboxes. Kids go crazy for the fun and colorful designs! Many of these cool styles are discontinued each year - see one you like, don't wait!
Our Product #: 1418
Tags: sigg kids bottle top -little sailor(0.3l) drinking bottles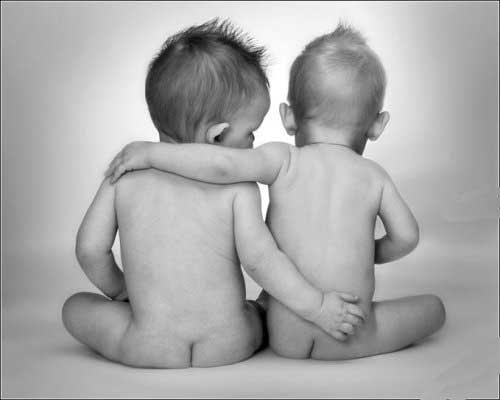 Become a "Babycentral Friend Forever" and save 10%* at checkout!
It's as easy as...
our Facebook Page
Add SG$180 or more of items to your cart**
Get 10%* off immediately and on all future purchases
* Excludes food, formula, nappies and sales items
* Your cart total must reach SG$180 after the application of any discount coupon or reward points