SIGG Kids Bottle Top -Hello Kitty Goth Math(0.4L)
RELATED PRODUCTS
PRODUCT DESCRIPTION
The Swiss original with child-friendly Kids Bottle Top. Made from a single piece of high-quality aluminum, making it light and strong. It keeps a tight seal, even with carbonated drinks. The highly elastic interior coating is resistant against fruit acids, is tasteless and free from BPA and phthalates.
Our Product #: 1449
Tags: sigg kids bottle top -hello kitty goth math(0.4l) drinking bottles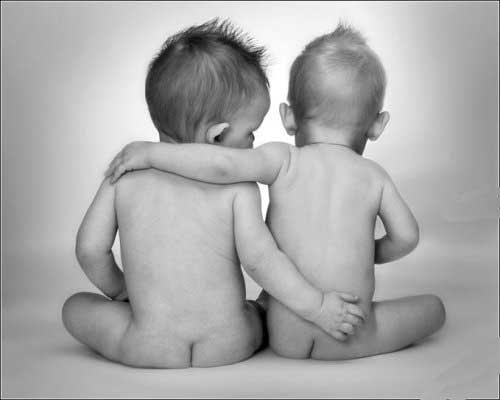 Become a "Babycentral Friend Forever" and save 10%* at checkout!
It's as easy as...
our Facebook Page
Add SG$180 or more of items to your cart**
Get 10%* off immediately and on all future purchases
* Excludes food, formula, nappies and sales items
* Your cart total must reach SG$180 after the application of any discount coupon or reward points