SIGG Kids Bottle Top -Explore Mountains(0.4L)
RELATED PRODUCTS
PRODUCT DESCRIPTION
Colour, fun and much-loved cartoon characters hang out on practical bottles that get top marks for safety. By day they are the heroes of playground combat, by night the ultimate cool sleepover accessory.SIGG kids bottles are specially developed for the needs of our youngsters: They come in handy sizes, are leak-proof and almost unbreakable. For us, its important to protect whats precious: SIGG only uses raw materials that are free from BPA and phthalates to ensure that SIGG bottles dont contain harmful substances. Thanks to the special liner, they are easy to clean and absolutely neutral in taste, so you can fill them with cold drinks and fruit juices.
Our Product #: 1446
Tags: sigg kids bottle top -explore mountains(0.4l) drinking bottles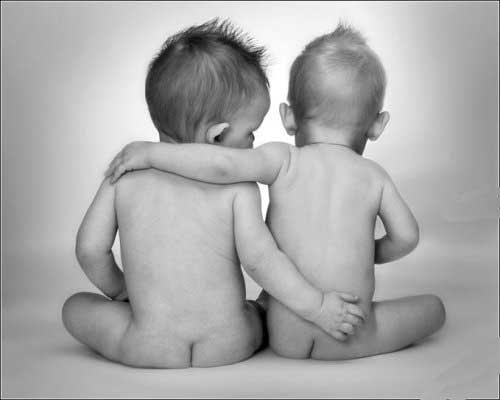 Become a "Babycentral Friend Forever" and save 10%* at checkout!
It's as easy as...
our Facebook Page
Add SG$180 or more of items to your cart**
Get 10%* off immediately and on all future purchases
* Excludes food, formula, nappies and sales items
* Your cart total must reach SG$180 after the application of any discount coupon or reward points