SIGG Kids Bottle Top - Cuipo Steve The Sloth (0.4L)
RELATED PRODUCTS
PRODUCT DESCRIPTION
Cuipo, a brand with a mission to save the rainforest, has collaborated with SIGG Switzerland, the manufacturer of premium Swiss-made bottles, to bring a unique cast of characters and designer water bottle to the masses. Even better, when you buy this Cuipo-branded SIGG bottle and enter an activation code, one square meter of rainforest will be preserved in your name!
Our Product #: 68738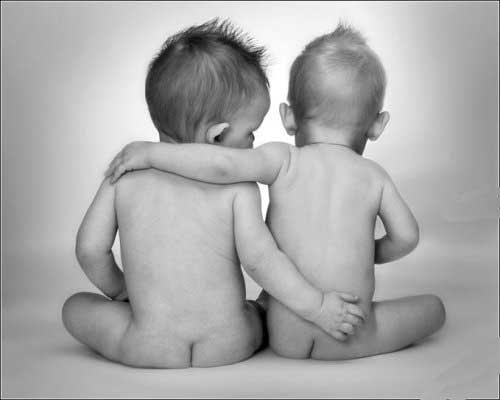 Become a "Babycentral Friend Forever" and save 10%* at checkout!
It's as easy as...
our Facebook Page
Add SG$180 or more of items to your cart**
Get 10%* off immediately and on all future purchases
* Excludes food, formula, nappies and sales items
* Your cart total must reach SG$180 after the application of any discount coupon or reward points