SIGG Kids Bottle Top -Construction(0.3L)
RELATED PRODUCTS
PRODUCT DESCRIPTION
Whether at school or while playing, little digger drivers will always have the right thirst quencher to hand with the practical Construction drinking bottle by SIGG. The Swiss original with child-friendly Kids Bottle Top. Made from a single piece of high-quality aluminum, making it light and strong. It keeps a tight seal, even with carbonated drinks. The highly elastic interior coating is resistant against fruit acids, is tasteless and free from BPA and phthalates.
Our Product #: 1425
Tags: sigg kids bottle top -construction(0.3l) drinking bottles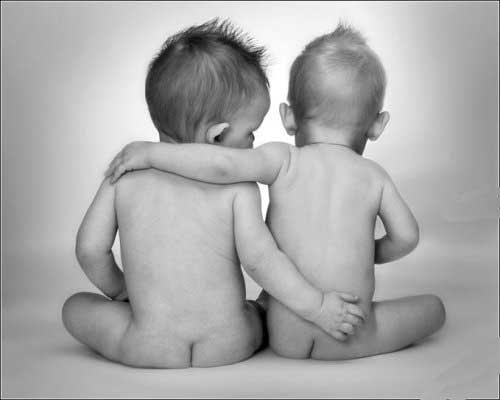 Become a "Babycentral Friend Forever" and save 10%* at checkout!
It's as easy as...
our Facebook Page
Add SG$180 or more of items to your cart**
Get 10%* off immediately and on all future purchases
* Excludes food, formula, nappies and sales items
* Your cart total must reach SG$180 after the application of any discount coupon or reward points