SIGG Grip - Hot&Cold Silicone Grip White
RELATED PRODUCTS
PRODUCT DESCRIPTION

​The grip fits on all 0.3 L and 0.5 L bottles in the SIGG Hot & Cold collection and makes a practical addition to each SIGG Hot & Cold bottle. Eight colors are available to choose from – they can be swapped around as desired and adjusted to suit individual tastes.
Our Product #: 1538
Tags: sigg grip hot&cold silicone white drinking bottles hot&cold big kid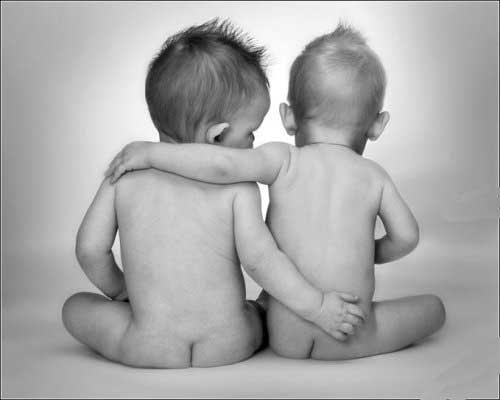 Become a "Babycentral Friend Forever" and save 10%* at checkout!
It's as easy as...
our Facebook Page
Add SG$180 or more of items to your cart**
Get 10%* off immediately and on all future purchases
* Excludes food, formula, nappies and sales items
* Your cart total must reach SG$180 after the application of any discount coupon or reward points