RELATED PRODUCTS
PRODUCT DESCRIPTION
In order to clean the SIGG drinking bottles optimally and gently, we recommend thoroughly rinsing the bottle and disassembled cap after each use by hand using SIGG cleaning products or a normal rinsing agent in warm water. The SIGG cleaning brush that is specially shaped for SIGG drinking bottles is ideal for thorough cleaning. Dry and store open afterwards; drinks will then always taste fresh in a SIGG.
Our Product #: 65158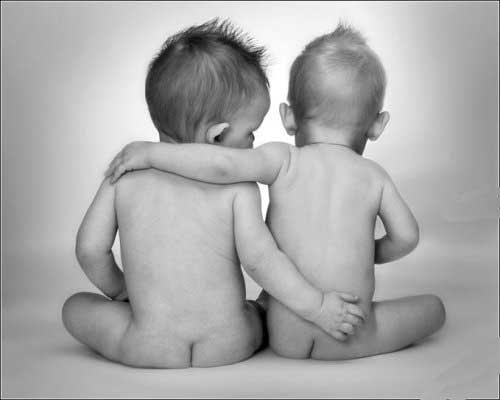 Become a "Babycentral Friend Forever" and save 10%* at checkout!
It's as easy as...
our Facebook Page
Add SG$180 or more of items to your cart**
Get 10%* off immediately and on all future purchases
* Excludes food, formula, nappies and sales items
* Your cart total must reach SG$180 after the application of any discount coupon or reward points