Seedling The Hang-Glider Guy Who Flys In The Sky
Recommended Age: 5 years+
RELATED PRODUCTS
PRODUCT DESCRIPTION

SEEDLING THE HANG-GLIDER GUY WHO FLYS IN THE SKY
Decorate your Hang Glider guy and get him ready to fly in the sky!
Kit Includes:
Hang Guy Glider
Launcher
Craft Markers
Instructions
Recommended for Ages 5+ years
Our Product #: 1244
Tags: seedling the hang-glider guy who flys sky art craft kits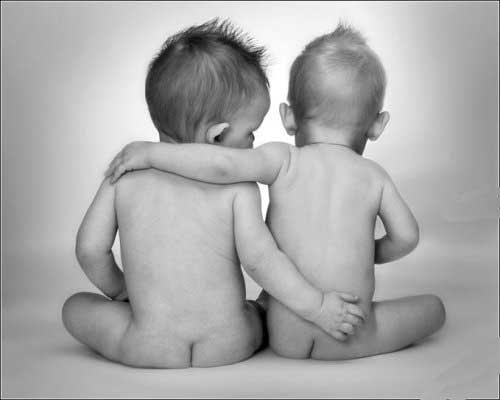 Become a "Babycentral Friend Forever" and save 10%* at checkout!
It's as easy as...
our Facebook Page
Add SG$180 or more of items to your cart**
Get 10%* off immediately and on all future purchases
* Excludes food, formula, nappies and sales items
* Your cart total must reach SG$180 after the application of any discount coupon or reward points