Seedling Rocketship That Zips
Recommended Age: 6 years+
RELATED PRODUCTS
PRODUCT DESCRIPTION

SEEDLING ROCKETSHIP THAT ZIPS
Your explorers will launch their creativity to a new dimension with a custom-designed rocket ship. Once their design's complete, they can zip their ship from here to eternity. Just watch their imaginations take flight.
Kit Includes:
Rocket body and wings
Adhesive paper
Hemp cord
Paint
Paintbrush
Foam star stickers
Rocketship decals
Striped paper straw
Instructions
Recommended for ages 6+
Our Product #: 65801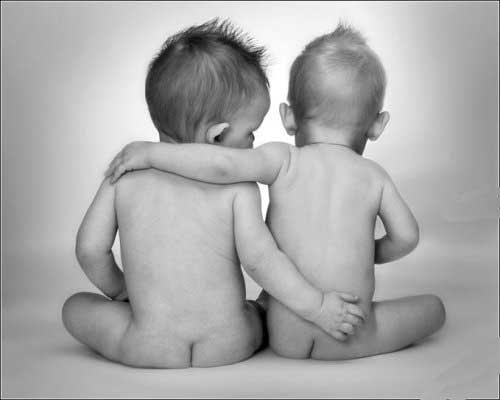 Become a "Babycentral Friend Forever" and save 10%* at checkout!
It's as easy as...
our Facebook Page
Add SG$180 or more of items to your cart**
Get 10%* off immediately and on all future purchases
* Excludes food, formula, nappies and sales items
* Your cart total must reach SG$180 after the application of any discount coupon or reward points