Seedling Make Your Own Snow Globe
RELATED PRODUCTS
PRODUCT DESCRIPTION

SEEDLING MAKE YOUR OWN SNOW GLOBE
Step into a world of wonder with our make your own snow globe kit.
Create a snowy winter wonderland, a magical forest with tiny creatures, a sparkling ballerina, or any scene you can imagine. Mold your creations with the "make and bake" clay, then add glitter and water to your globe and give it a shake! This all in one activity kit makes for a creative birthday gift for kids, or DIY art project for an afternoon of fun!  Click here for Tips & Tricks on how to create this project.
Kit Includes:
Plastic Globe
Make and Bake Polymer Clay
Snow Globe Stand
Glitter
Foam Sheet
Instructions
Recommended for ages 8+
Our Product #: 1215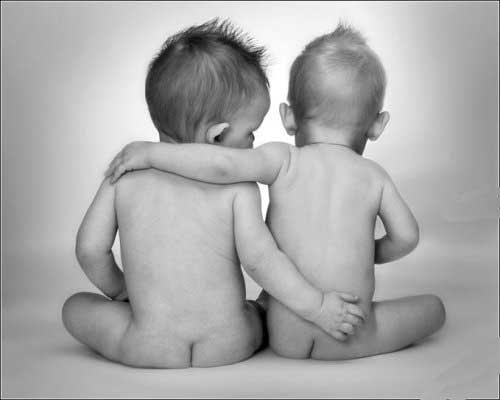 Become a "Babycentral Friend Forever" and save 10%* at checkout!
It's as easy as...
our Facebook Page
Add SG$180 or more of items to your cart**
Get 10%* off immediately and on all future purchases
* Excludes food, formula, nappies and sales items
* Your cart total must reach SG$180 after the application of any discount coupon or reward points