Seedling Make Your Own Mermaid Doll
Recommended Age: 5 years+
RELATED PRODUCTS
PRODUCT DESCRIPTION

SEEDLING MAKE YOUR OWN MERMAID DOLL
Create your own mermaid to share in your under-the-sea adventures. This DIY kit includes everything you need to create a beautiful little swishy-tailed friend. Sew on shimmering mermaid scale and hand-stitch a happy mermaid smile. It's the perfect craft for beginning to intermediate sewers. 
Kit Includes:
Mermaid Doll
Yarn Mermaid Hair
Colorful Beads
Cotton Thread
Sewing Needle
Color Pencils
Shimmery Fabric
Instructions
Recommended for ages 8+
Our Product #: 1211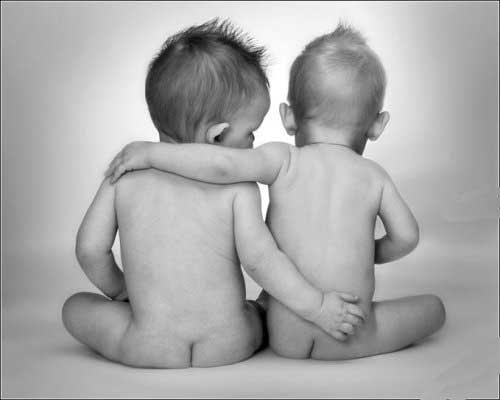 Become a "Babycentral Friend Forever" and save 10%* at checkout!
It's as easy as...
our Facebook Page
Add SG$180 or more of items to your cart**
Get 10%* off immediately and on all future purchases
* Excludes food, formula, nappies and sales items
* Your cart total must reach SG$180 after the application of any discount coupon or reward points