Seedling Good Things for Play
Recommended Age: 5 years+
RELATED PRODUCTS
PRODUCT DESCRIPTION

SEEDLING GOOD THINGS FOR PLAY
Shoo away boredom as you learn to knit, jump rope, or play a round of pick-up sticks, and draw inspired designs on your sketch pad. It's perfect for taking with you wherever you go. You'll find endless fun in this handpicked bundle of many awesome things.
Kit Includes:
Knitting Doll
3 Colors of Acrylic Yarn
Skipping Rope
Pick Up Sticks
Sketch Pad
Colored Pencils
Recommended for ages 5+
Our Product #: 65772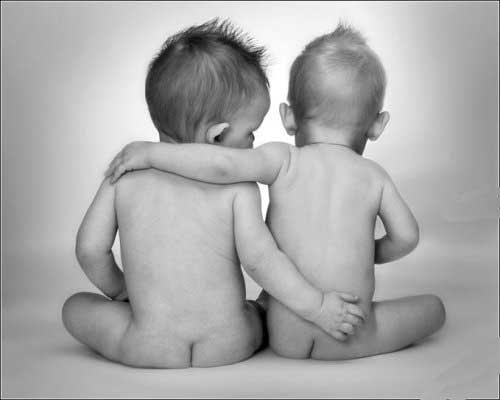 Become a "Babycentral Friend Forever" and save 10%* at checkout!
It's as easy as...
our Facebook Page
Add SG$180 or more of items to your cart**
Get 10%* off immediately and on all future purchases
* Excludes food, formula, nappies and sales items
* Your cart total must reach SG$180 after the application of any discount coupon or reward points