Seedling Good Things for Adventure
Recommended Age: 5 years+
RELATED PRODUCTS
PRODUCT DESCRIPTION

SEEDLING GOOD THINGS FOR ADVENTURE
Exercise your brain and keep your hands busy with this jam-packed activity kit. Build a Glider Plane, explore the high seas with a small balloon-powered boat, or master the art of juggling. 
You'll never be at a loss of finding cool stuff to do with this bounty of fun things
Kit Includes:
Wooden balloon powered boat
Juggling balls
Dominoes
Playing cards
Notebook
Pencils
Glider plane
Recommended for Age 5+
Our Product #: 65771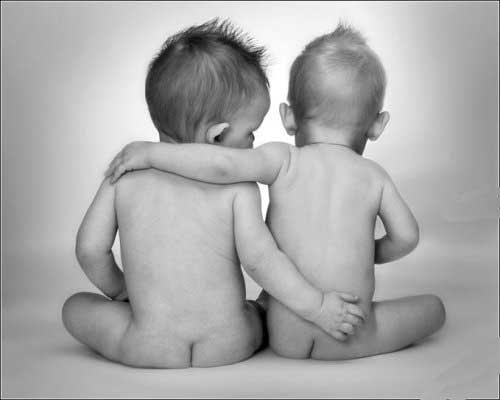 Become a "Babycentral Friend Forever" and save 10%* at checkout!
It's as easy as...
our Facebook Page
Add SG$180 or more of items to your cart**
Get 10%* off immediately and on all future purchases
* Excludes food, formula, nappies and sales items
* Your cart total must reach SG$180 after the application of any discount coupon or reward points