Seedling Geometric Paper Structures Kit
Recommended Age: 6 years+
RELATED PRODUCTS
PRODUCT DESCRIPTION

SEEDLING GEOMETRIC PAPER STRUCTURES KIT
Who knew that all you need is a bundle of straws and your imagination to build amazing out-of-the-box creations? Bring out your inner architect with this cool unique straw-structure-building kit. Make houses, time machines, funky headpieces, or out-there contraptions. The possibilities are limitless.
Kit Includes:
Threading Paper Tubes
Elastic
Silver Beads
Instructions
Recommended for ages 6-12
Our Product #: 1192
Tags: seedling geometric paper structures kit art craft kits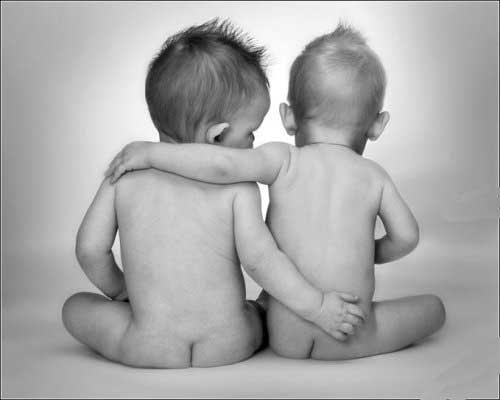 Become a "Babycentral Friend Forever" and save 10%* at checkout!
It's as easy as...
our Facebook Page
Add SG$180 or more of items to your cart**
Get 10%* off immediately and on all future purchases
* Excludes food, formula, nappies and sales items
* Your cart total must reach SG$180 after the application of any discount coupon or reward points