Seedling Design Your Own Sword
Recommended Age: 3 - 9 years
RELATED PRODUCTS
PRODUCT DESCRIPTION

SEEDLING DESIGN YOUR OWN SWORD
A dragon invasion put the village in a frenzy and you've been summoned to the king's court for the big hunt. Customize your wooden sword using the set of professional-quality acrylic paints to give it a look all your own. You'll be ready for your next adventure. Just paint and play.
Kit Includes:
Wooden sword
Artist quality acrylic paints
Paint brush
Instructions
Recommended for ages 3+
Our Product #: 1184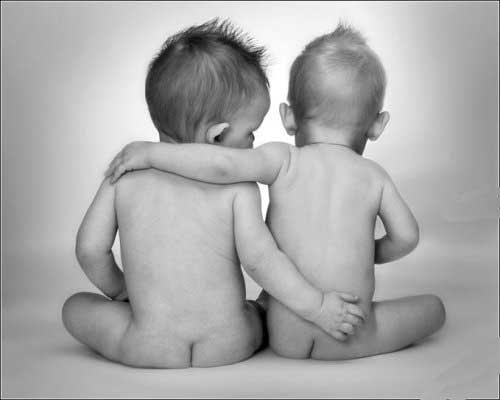 Become a "Babycentral Friend Forever" and save 10%* at checkout!
It's as easy as...
our Facebook Page
Add SG$180 or more of items to your cart**
Get 10%* off immediately and on all future purchases
* Excludes food, formula, nappies and sales items
* Your cart total must reach SG$180 after the application of any discount coupon or reward points