Seedling Design Your Own Box Kite
Recommended Age: 5 years+
RELATED PRODUCTS
PRODUCT DESCRIPTION

SEEDLING DESIGN YOUR OWN BOX KITE
Become a master designer of your own custom box kite. Our DIY kit contains a foldout box kite, tubes of fabric paint, and different colors of glitter glue to create a one-of-a-kind masterpiece that will soar. The sky's the limit as to what you can make.
Kit Includes:
Box Kite
Fabric Paints
Glitter Glue
Instructions
Recommended for ages 5-8
Our Product #: 1180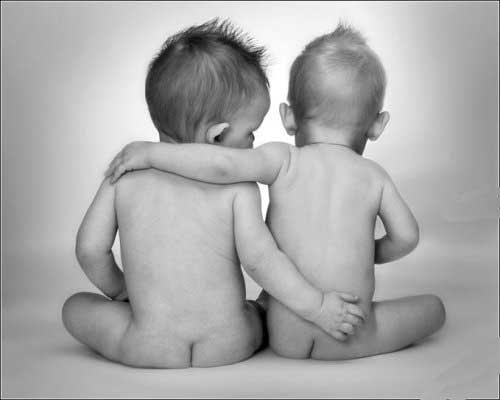 Become a "Babycentral Friend Forever" and save 10%* at checkout!
It's as easy as...
our Facebook Page
Add SG$180 or more of items to your cart**
Get 10%* off immediately and on all future purchases
* Excludes food, formula, nappies and sales items
* Your cart total must reach SG$180 after the application of any discount coupon or reward points