Seedling Create Your Own Ice Princess Tutu
RELATED PRODUCTS
PRODUCT DESCRIPTION

SEEDLING CREATE YOUR OWN ICE PRINCESS TUTU
Escape to a winter wonderland in a magic tutu that's fit for a princess. Create a unique tulle skirt with our easy no-sew kit. It includes felt snowflakes, rhinestones, satin ribbon, and glitter for a burst of frosted shimmer. Express yourself and wear it any way you like.
Kit Includes:
English Tulle (2 pieces, 2 meters long x 15 cm wide)
Felt Snowflakes
Satin Ribbon
Pom-poms
Rhinestones
Craft Glue
Glitter Glue
Tape Measure
Elastic
Instructions
Recommended for ages 4+
Our Product #: 4002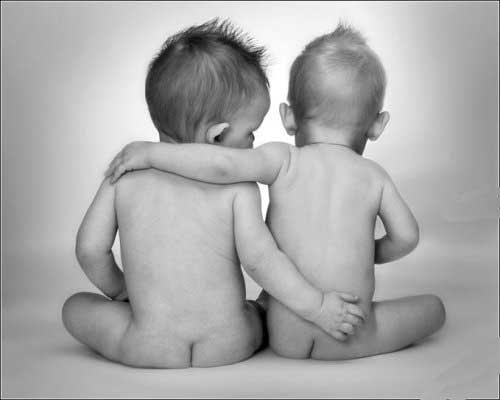 Become a "Babycentral Friend Forever" and save 10%* at checkout!
It's as easy as...
our Facebook Page
Add SG$180 or more of items to your cart**
Get 10%* off immediately and on all future purchases
* Excludes food, formula, nappies and sales items
* Your cart total must reach SG$180 after the application of any discount coupon or reward points