Seedling Create Your Own Designer Dolly
Recommended Age: 5 years+
RELATED PRODUCTS
PRODUCT DESCRIPTION

SEEDLING CREATE YOUR OWN DESIGNER DOLLY
Fashion an adorable pal to be your trusty sidekick on all your adventures. Our easy DIY kit comes with a cotton doll, yarn, felt pieces, and assorted fabrics to design a unique handmade doll. What your new friend will look like is totally up to you.
Kit Includes:
Cotton Dolly
Embroidery thread
Assorted Fabrics
Acrylicyarn
Felt pieces
Sewing needles
Instructions
Recommended for ages 5-6
Our Product #: 1169
Tags: seedling create your own designer dolly art craft kits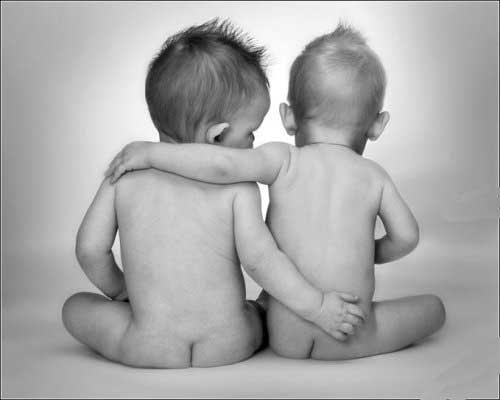 Become a "Babycentral Friend Forever" and save 10%* at checkout!
It's as easy as...
our Facebook Page
Add SG$180 or more of items to your cart**
Get 10%* off immediately and on all future purchases
* Excludes food, formula, nappies and sales items
* Your cart total must reach SG$180 after the application of any discount coupon or reward points