Seedling Colour The Galaxy
Recommended Age: 3 years+
RELATED PRODUCTS
PRODUCT DESCRIPTION

SEEDLING COLOUR THE GALAXY
3, 2, 1 blast off! Take a creative journey through space as you color the galaxy your way. This inflatable ball is covered in printed cotton fabric featuring a rocket ship, planets, comets, stars, and more! Makes a great creative birthday gift for kids, or DIY art project to do together for an afternoon of creative play! Click here for Tips & Tricks on how to create this project. Note: Ball must be inflated with a bike pump prior to coloring.
Kit Includes:
Inflatable fabric-covered ball with printed galaxy design
Permanent craft marker set
Instructions
Ball inflates to approximately 16". Inflate ball until fabric is completely taut before coloring. 
This creative coloring experience promotes creative confidence, problem-solving skills, and creative play.
Craft Tips: Use a bicycle pump with needle attachment to inflate ball. Continue to fill with air until fabric is completely taut before coloring. Ball inflates to approximately 16" in diameter. e provide permanent craft markers in this kit to ensure your design will stay bold and bright over time. Be sure to prep your workspace with cardboard or craft mat to protect tabletops. Use a light touch! The markers will release more ink the harder the pressure on the marker tip.
Recommended for ages 3+
Our Product #: 1164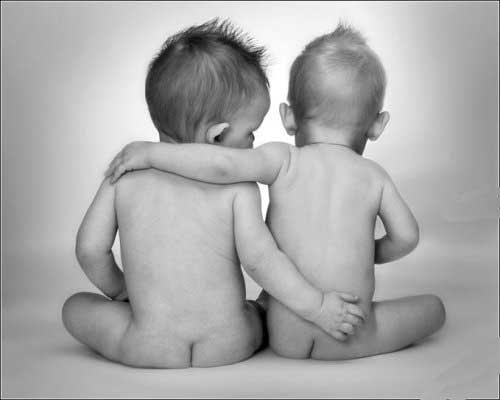 Become a "Babycentral Friend Forever" and save 10%* at checkout!
It's as easy as...
our Facebook Page
Add SG$180 or more of items to your cart**
Get 10%* off immediately and on all future purchases
* Excludes food, formula, nappies and sales items
* Your cart total must reach SG$180 after the application of any discount coupon or reward points