Seedling Become Your Own Animal
Recommended Age: 4 years+
RELATED PRODUCTS
PRODUCT DESCRIPTION
SEEDLING BECOME YOUR OWN ANIMAL
What creature do you want to be today? A moose that eats carrots, or a bunny that wants to travel to outer space? Transform into whatever critter you like with our DIY kit. Use the colorful felt shapes and glitter glue to build an original creation. Slip on your ready-to-wear mask and embark on adventures as your new animal self.
Kit Includes:
Felt Mask
Felt Shapes
Felt Sheets
Glitter Glue
Craft Glue
Instructions
Recommended for ages 3-7
Our Product #: 1160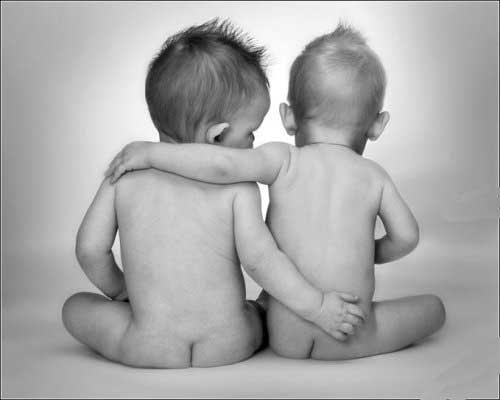 Become a "Babycentral Friend Forever" and save 10%* at checkout!
It's as easy as...
our Facebook Page
Add SG$180 or more of items to your cart**
Get 10%* off immediately and on all future purchases
* Excludes food, formula, nappies and sales items
* Your cart total must reach SG$180 after the application of any discount coupon or reward points