Playgro Activity Friend Buzz the Hummingbird
Recommended Age: 0+ months
RELATED PRODUCTS
PRODUCT DESCRIPTION

PLAYGRO ACTIVITY FRIEND BUZZ THE HUMMINGBIRD
Meet Buzz the Hummingbird! An on the go, activity friend with an easy attachment clamp making it perfect for the pram or car. The bright colours stimulate touch and sight & the soft wings provide soothing sounds and assists in the development of baby's gross motor skills.
Features
Textured teething Link for sore gums
Easy attach Clip
Vibrant colours and patterns stimulating visual perception
Different textures for tactile development
Our Product #: 65885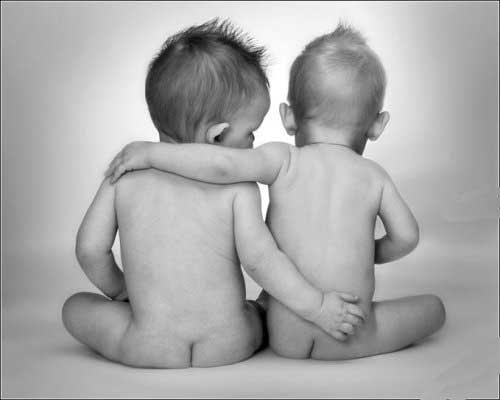 Become a "Babycentral Friend Forever" and save 10%* at checkout!
It's as easy as...
our Facebook Page
Add SG$180 or more of items to your cart**
Get 10%* off immediately and on all future purchases
* Excludes food, formula, nappies and sales items
* Your cart total must reach SG$180 after the application of any discount coupon or reward points