Playgro Activity Friend Blossom Butterfly
Recommended Age: 0+ months
RELATED PRODUCTS
PRODUCT DESCRIPTION

PLAYGRO ACTIVITY FRIEND BLOSSOM BUTTERFLY
Meet the cute and delightful Blossom Butterfly! With a range of colours and textures for visual and tactile development. Blossom Butterfly has crinkle sounds in the wings, an added mirror feature for fun peek-a-boo play, plastic hanging rings and a whistling sound when butterfly bounces.
Features
Textured teething rings to soothe sore gums
Different textures for tactile development
C-clip for easy attachment to prams, strollers and car seats
Our Product #: 67552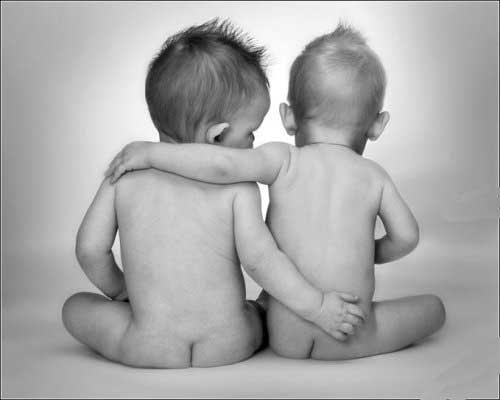 Become a "Babycentral Friend Forever" and save 10%* at checkout!
It's as easy as...
our Facebook Page
Add SG$180 or more of items to your cart**
Get 10%* off immediately and on all future purchases
* Excludes food, formula, nappies and sales items
* Your cart total must reach SG$180 after the application of any discount coupon or reward points