Ki ET LA Baby Sunglasses Jokaki (18-36 months) - Strong Grey
RELATED PRODUCTS
PRODUCT DESCRIPTION
A trendy pair of sunglasses to guarantee comfort and UV protection for your growing child. Unbreakable frames with no screws and shatter-proof lenses for your baby's safety. Includes a free adjustable strap and a cotton pouch.
100% COMFORT - Essential to ensure baby keeps the sunglasses on
- Thin temple arms which avoid hurting your baby's ears
- Ultra flexible, soft and very light frames and 180 degrees opening
- No temple pressure
- Nosepads are perfectly adapted to your baby's nose

100% PROTECTION
- Polycarbonate unbreakable & anti scratch lenses
- Category 4 that block 100% of UVA UVB UVC rays
- New: Blue blocker filter
- Lenses height > 3cm to ensure it perfectly covers the eyes of your baby

100% UNBREAKABLE & FLEXIBLE FRAME
- Frame is made of shatter-resistant elastomer (Can be twisted and bent)
- Unique zig-zag system so no screws are needed
- Hypoallergenic material
- No risk of swallowing any pieces and does not pinch your baby's cheeks

Each pair of sunglass comes with the following accessories:
- One organic cotton pouch
- One adjustable strap, sticker, and notice
Our Product #: 58830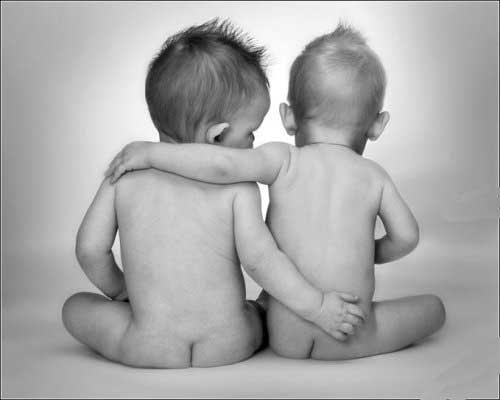 Become a "Babycentral Friend Forever" and save 10%* at checkout!
It's as easy as...
our Facebook Page
Add SG$180 or more of items to your cart**
Get 10%* off immediately and on all future purchases
* Excludes food, formula, nappies and sales items
* Your cart total must reach SG$180 after the application of any discount coupon or reward points