Summer Infant Keep Me Clean Disposable Potty Protectors 10-Pack
RELATED PRODUCTS
PRODUCT DESCRIPTION

SUMMER INFANT KEEP ME CLEAN DISPOSABLE POTTY PROTECTORS 10-PACK
Keep Me Clean® Disposable Potty Protectors provide a convenient hygienic solution for public restrooms. These toss away protectors are extra large to fit any toilet and have adhesive backing to secure it in place.
Features and Benefits:
Soft, comfortable plastic waterproof material 
Extra large to cover front of toilet and areas where kids hold on
Strong adhesive bottom at the center of the cover keeps cover in place
Perfect for travel
10 pieces included
Our Product #: 4526
Tags: summer infant keep clean potty protectors (10 pk) training potties toilet trainers disposable 10-pack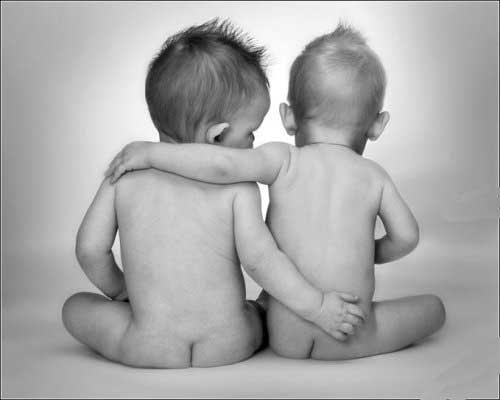 Become a "Babycentral Friend Forever" and save 10%* at checkout!
It's as easy as...
our Facebook Page
Add SG$180 or more of items to your cart**
Get 10%* off immediately and on all future purchases
* Excludes food, formula, nappies and sales items
* Your cart total must reach SG$180 after the application of any discount coupon or reward points