Trunki Snack Pots - Animal Range
RELATED PRODUCTS
PRODUCT DESCRIPTION
Trunki Snack Pots are perfect for storing favourite snacks of all shapes and sizes, encouraging little ones to eat what they want on the move. The three colourful pots, vary in size and nest inside each other for easy storage. Can be used inside the Trunki Lunch Bag Backpack along with the Trunki Drinks Bottle.
Ideal for sandwiches or snacks
Designed to match the Trunki suitcase
BPA,PVC and Phthalate free
Dimensions: 
Large: 120mm x 120mm x 55mm
Medium: 105mm x 105mm x 50mm
Small: 90mm x 90mm x 45mm
Our Product #: 61834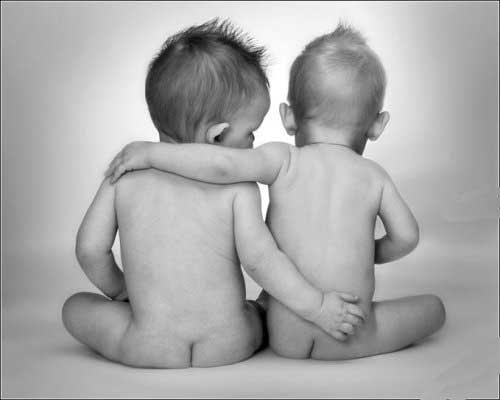 Become a "Babycentral Friend Forever" and save 10%* at checkout!
It's as easy as...
our Facebook Page
Add SG$180 or more of items to your cart**
Get 10%* off immediately and on all future purchases
* Excludes food, formula, nappies and sales items
* Your cart total must reach SG$180 after the application of any discount coupon or reward points