Nude Food Movers Lunchbox 1 - Green
RELATED PRODUCTS
PRODUCT DESCRIPTION

NUDE FOOD MOVERS LUNCHBOX 1
Nude Food Movers traditional one compartment Lunchbox is ideal for storing and transporting healthy sandwiches, wraps and snacks without the need for excess packaging. Building healthy, rubbish free food combinations has never been easier!
Ideal for storing, transporting and eating rubbish free lunches on the go
Brightly coloured rubber highlights to prevent slipping on surface (plus looks great)
Hinged lids, means no more lost container lids and locked in freshness
Lightweight, slimline construction, perfectly sized for a schoolbag
Specifications
Made from durable, food safe Polypropylene material
Rubber feet to prevent slipping on surfaces
Bisphenol-A (BPA), Phthalate, Lead and PVC FREE
Dishwasher (top rack), Microwave and Freezer Safe
Available in 4 colours
Product Dimensions L x W x H (mm): 140 x 240 x 110
Product Weight (g): 240
Capacity (ml): 1400
Our Product #: 60109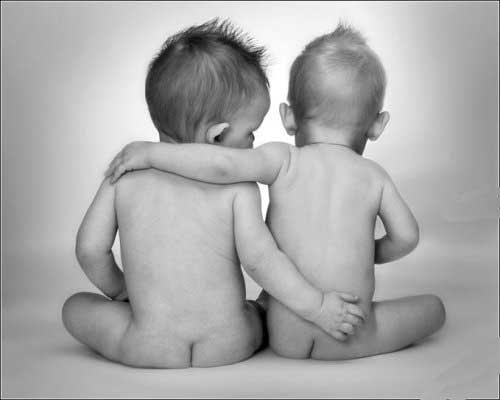 Become a "Babycentral Friend Forever" and save 10%* at checkout!
It's as easy as...
our Facebook Page
Add SG$180 or more of items to your cart**
Get 10%* off immediately and on all future purchases
* Excludes food, formula, nappies and sales items
* Your cart total must reach SG$180 after the application of any discount coupon or reward points