Dotty Bee Blossom Box - White
RELATED PRODUCTS
PRODUCT DESCRIPTION
DOTTY BEE BLOSSOM BOX
The Blossom Box is a baby gift bouquet of baby clothing beautifully presented as a stylish boxed arrangement. The baby bouquet is delicately finished with floral wrap, silk flowers, foliage and wrapped with a ribbon. There's a gift tag to add a personal message and a swing tag with the contents clothing care instructions.
The Blossom Box is our only bouquet that includes a long sleeved sleepsuit, so if the new baby is going to be born in the winter months this is a baby gift perfect for a winter baby! All clothing is sized 3-6 months so the parents can enjoy the look of the baby bouquet before making use of the clothing, making it a great christening gift too!
This product is free to deliver anywhere within Hong Kong!
Blossom Box contains:
| | | | | |
| --- | --- | --- | --- | --- |
| 1 x Muslin Square | 1 x Sleepsuit | 3 x Pairs of Socks | 2 x Bodysuits | 1 x Bib |
| | | | | |
Our Product #: 184331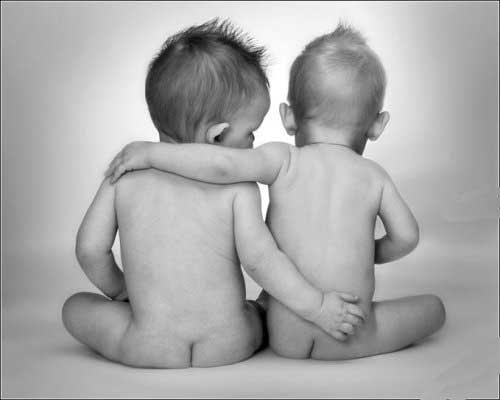 Become a "Babycentral Friend Forever" and save 10%* at checkout!
It's as easy as...
our Facebook Page
Add SG$180 or more of items to your cart**
Get 10%* off immediately and on all future purchases
* Excludes food, formula, nappies and sales items
* Your cart total must reach SG$180 after the application of any discount coupon or reward points