Dotty Bee Baby Clothes Bouquet - White/Yellow
RELATED PRODUCTS
PRODUCT DESCRIPTION

DOTTY BEE BABY CLOTHES BOUQUET - WHITE/YELLOW
Wow the new parents with this beautiful flower bouquet made with yellow baby clothes! The bouquet looks like flowers, it can stand and be displayed as a flower bouquet. Then when the baby is over 3 months old each flower can be unwrapped to find items of baby clothing! It's like having two new baby gifts in one!
The bouquet contains useful items on baby clothing made with 100% cotton that is thick and soft. The clothing is a lovely pale yellow making it a perfect baby shower gift if the parents to be do not yet know the gender of the baby. And a great gift for more traditional families as this is the only bouquet in our range that does not contain white clothing.
This product is free to deliver anywhere within Hong Kong!
The flower bouquet contains:
1 x Winding Cloth
1 x Hat
4 x Pairs of Socks
2 x Bodysuits
1 x Bib
1 x Gift tag
There's an outer box for delivery and then an inner gift box that the bouquet is placed in, keeping it safe while it is being delivered. Wrapped with a delicate ribbon and tissue paper it has an exclusive gift look on arrival. The bouquet has a gift tag to include your own message and another tag that includes the contents and how to care for the clothing.
The baby bouquet can stand alone and so make a great display! The clothing inside are sized 3-6 months so new parents can enjoy the look of the bouquet before they need to take it apart to make use of the baby clothing.
Product dimensions 250mm x 250mm x 250mm.
Our Product #: 1615
Tags: dotty bee beautiful bundle white/yellow baby clothes bouquet newborns girl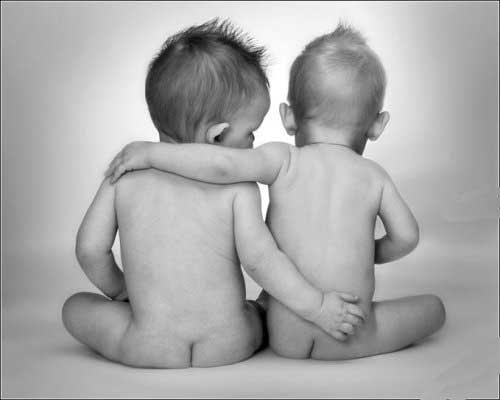 Become a "Babycentral Friend Forever" and save 10%* at checkout!
It's as easy as...
our Facebook Page
Add SG$180 or more of items to your cart**
Get 10%* off immediately and on all future purchases
* Excludes food, formula, nappies and sales items
* Your cart total must reach SG$180 after the application of any discount coupon or reward points