Dotty Bee Baby Clothes Bouquet - Pink
RELATED PRODUCTS
PRODUCT DESCRIPTION

DOTTY BEE BABY CLOTHES BOUQUET - PINK
This beautiful pink flower bouquet gift set contains flowers made with baby clothing and delicate silk flowers, a perfect baby girl bouquet! 
The striking bouquet contains 100% cotton items of baby clothing that is hand-tied and packed with practical items of baby clothing. The baby gift is a unique alternative to fresh flowers, it can be displayed as a flower bouquet, then when baby is over three months the parents can unwrap each flower to make use of the baby clothing, it's like having two gifts in one! A new baby girl is sure to like her very first bouquet of flowers!
This product is free to deliver anywhere within Hong Kong!
The baby gift bouquet contains:
1 x Winding Cloth
1 x Hat
4 x Pairs of Socks
2 x Bodysuits
1 x Bib
1 x Gift tag
Delivered in a pretty outer box and inner gift box, it is exquisitely finished with elegant tissue paper and tied with a ribbon. There's a gift tag to add your own personal message and a contents tag with care instructions. 
All clothing in this babies gift are generously sized 3-6 months.
Product dimensions 250mm x 250mm x 250mm.
Our Product #: 1614
Tags: dotty bee beautiful bundle pink baby clothes bouquet newborns girl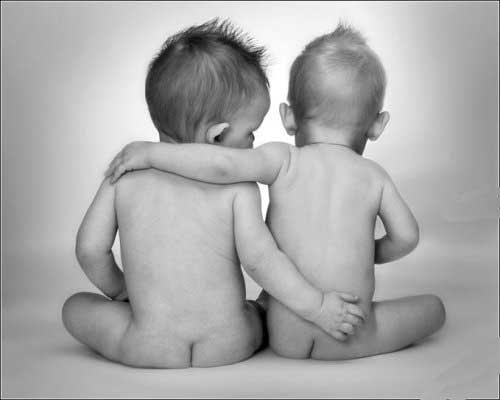 Become a "Babycentral Friend Forever" and save 10%* at checkout!
It's as easy as...
our Facebook Page
Add SG$180 or more of items to your cart**
Get 10%* off immediately and on all future purchases
* Excludes food, formula, nappies and sales items
* Your cart total must reach SG$180 after the application of any discount coupon or reward points