Bambino Mio - MioFresh Nappy Washing Powder (750g)
RELATED PRODUCTS
PRODUCT DESCRIPTION
miofresh is environmentally responsible laundry cleanser which is designed to clean and freshen reusable nappies and other garments at low temperatures. Made from 100% natural and biodegradable ingredients, miofresh is perfect for baby's sensitive skin. contains:
Our Product #: 48177
Tags: bambino mio miofresh nappy washing powder (750g) diapers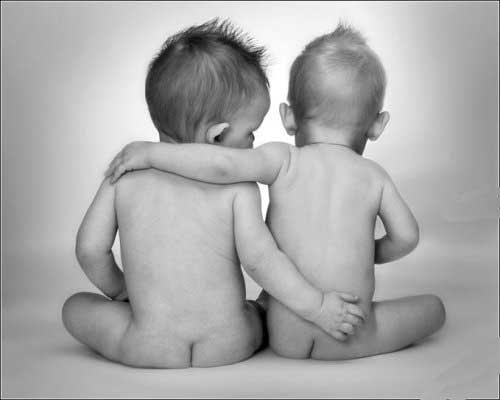 Become a "Babycentral Friend Forever" and save 10%* at checkout!
It's as easy as...
our Facebook Page
Add SG$180 or more of items to your cart**
Get 10%* off immediately and on all future purchases
* Excludes food, formula, nappies and sales items
* Your cart total must reach SG$180 after the application of any discount coupon or reward points