Big Softies 2-Pack Popover Bibs - Monkey
RELATED PRODUCTS
PRODUCT DESCRIPTION

BIG SOFTIES 2-PACK POPOVER BIBS - MONKEY
2 pack printed popover bibs, 100% cotton
Soft rib neck
Front and back: Cotton interlock
Color: Assorted
Size: One Size
Gender: Unisex
Washing Instruction: Wash before wear. Warm machine wash. Do not bleach. Do not tumble dry. Do not dry clean.
Our Product #: 68384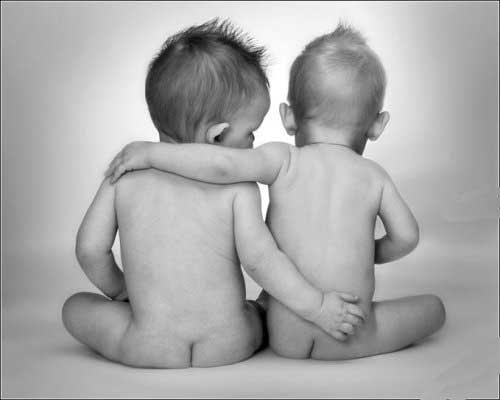 Become a "Babycentral Friend Forever" and save 10%* at checkout!
It's as easy as...
our Facebook Page
Add SG$180 or more of items to your cart**
Get 10%* off immediately and on all future purchases
* Excludes food, formula, nappies and sales items
* Your cart total must reach SG$180 after the application of any discount coupon or reward points